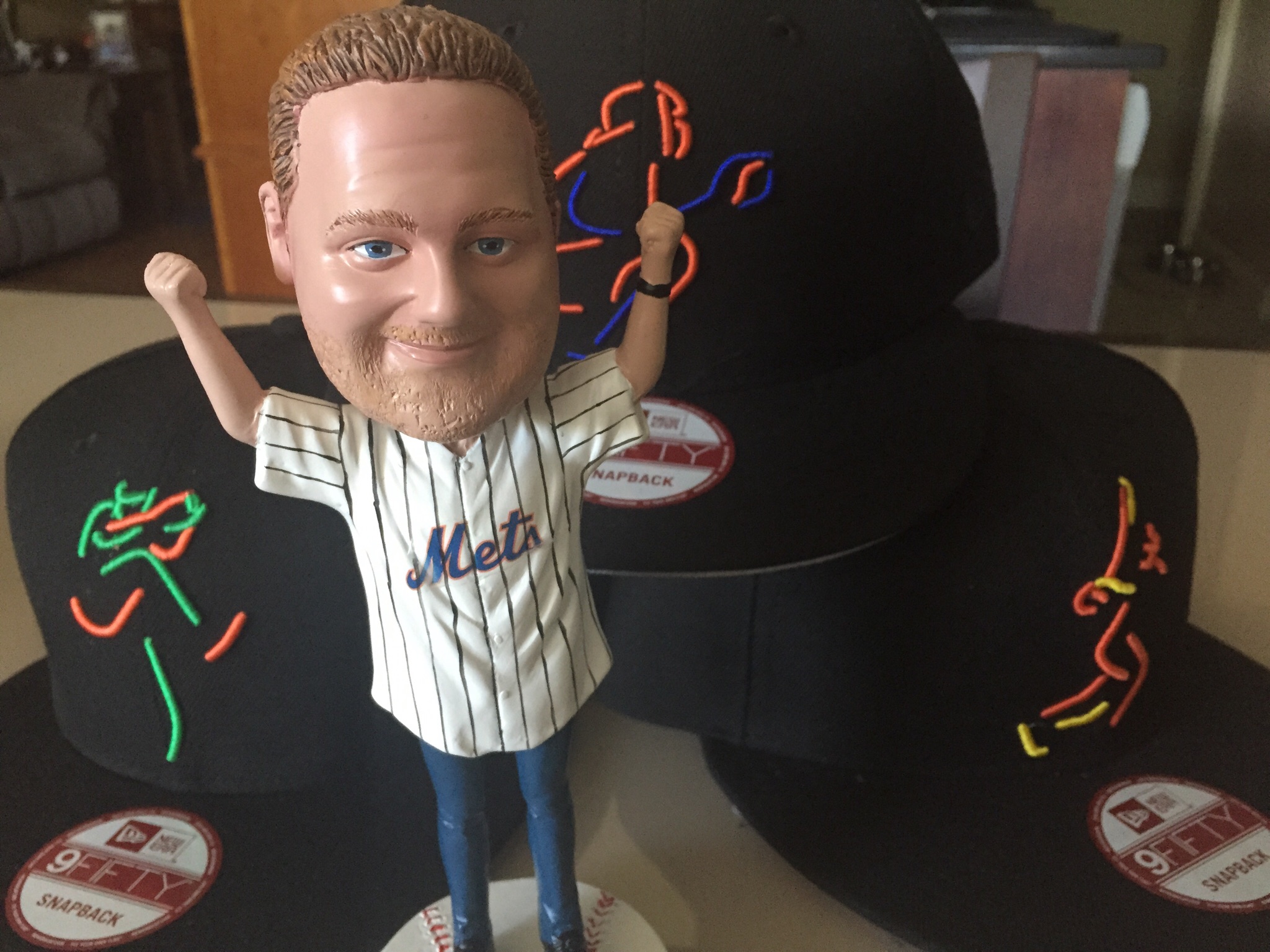 Yep, I'm missing another one because of work tomorrow but I want you all to know that I will be watching/listening from set. I know you all will be loud and crazy(in a fun way).
I'm going to miss being with the7linearmy members that have become like family. I want to be able to hear you guys through the radio or tv tomorrow. I want to see the place shaking like it was during the playoffs. I want to see a Mets win at home and I want us all to have a good time.
I'll be there in spirit while I am at set wishing I was there.
Guys have fun tomorrow.
- Posted using BlogPress from my iPhone