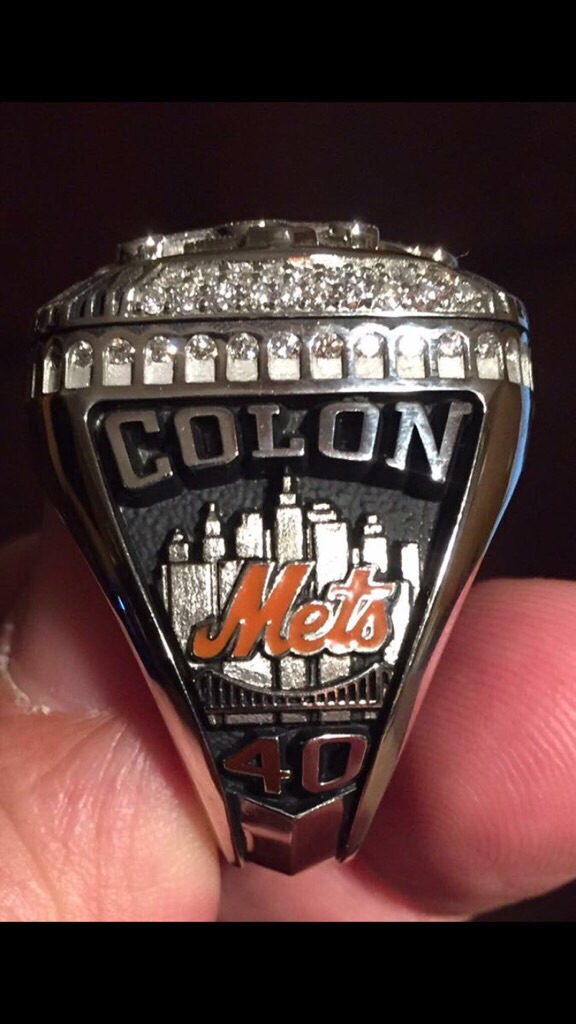 The guy that played Mr. Met for the last 12 yrs isn't getting a NL Championship Ring.
From the ny daily news...
Mr. Met wants his ring.
Longtime Mets mascot Steven Boldis was with the team through thick and thin over the past 15 years — 12 of which he spent as the team's nationally loved mascot.
But when NL Championship rings were handed out to most everyone involved with the organization on Thursday — amazin'ly — Boldis was left stranded on base.
A rep for the Mets tells the Daily News that Mr. Met didn't pay his dues.
"The organization created and distributed more than 750 rings. There were specific criteria for part-time and per diem employees related to hours worked last season," according to a Mets spokesperson. "He worked approximately half of the required hours last season, did not meet the criteria, and as such did not receive a ring.
Read more
here
How do you guys feel about this???
- Posted using BlogPress from my iPhone